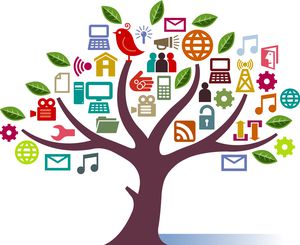 Hi everybody !
Let's introduce ourselves ! We are four students, two boys and two girls, from ECE Ingeneering school in Paris. We are in first year, eighteen years old, and we will write some articles on this blog during all the year for our English class. We will publish articles about our differents hobbies and our interests.
We wish you will enjoy it ! ;)
See you soon on this blog... Bye !